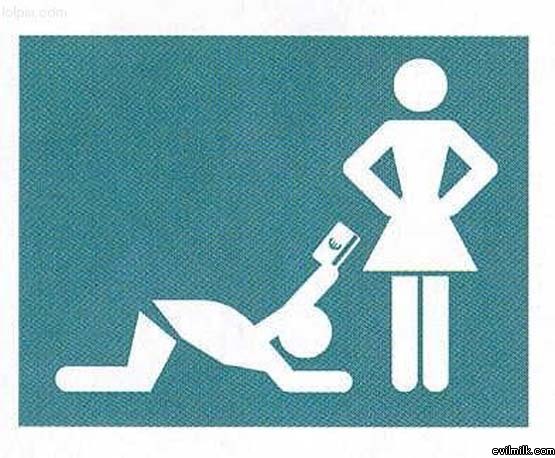 Half of 'twenty-something' men shun relationships
While this is a statement almost any single girl in her 20s could probably tell you without thinking twice, the Gender Institute at the London School of Economics has turned this into a scientific conclusion. Out to prove that the decreasing numbers of 20-somethings joining the married ranks isn't due to 20-somethings cohabitating, the Gender Institute's study found that really, it's because men just aren't interested in getting married.
Ever.
Of course, what the Gender Institute didn't really explain was why this is happening. They hypothesize that it might have something to do with the fact that there is no stigma attached to men not settling down these days, but somehow, that doesn't seem like enough to fully explain the trend. Why do you think men are waiting longer to settle down or avoiding it altogether?